Medical Heroes Housed
800
Baytna Baytak started as a civil initiative launched by a dynamic and forward thinking community of activists to help secure housing for healthcare professionals working at the forefront of the fight against the Covid-19 pandemic no matter their religion, sect, gender or nation of origin.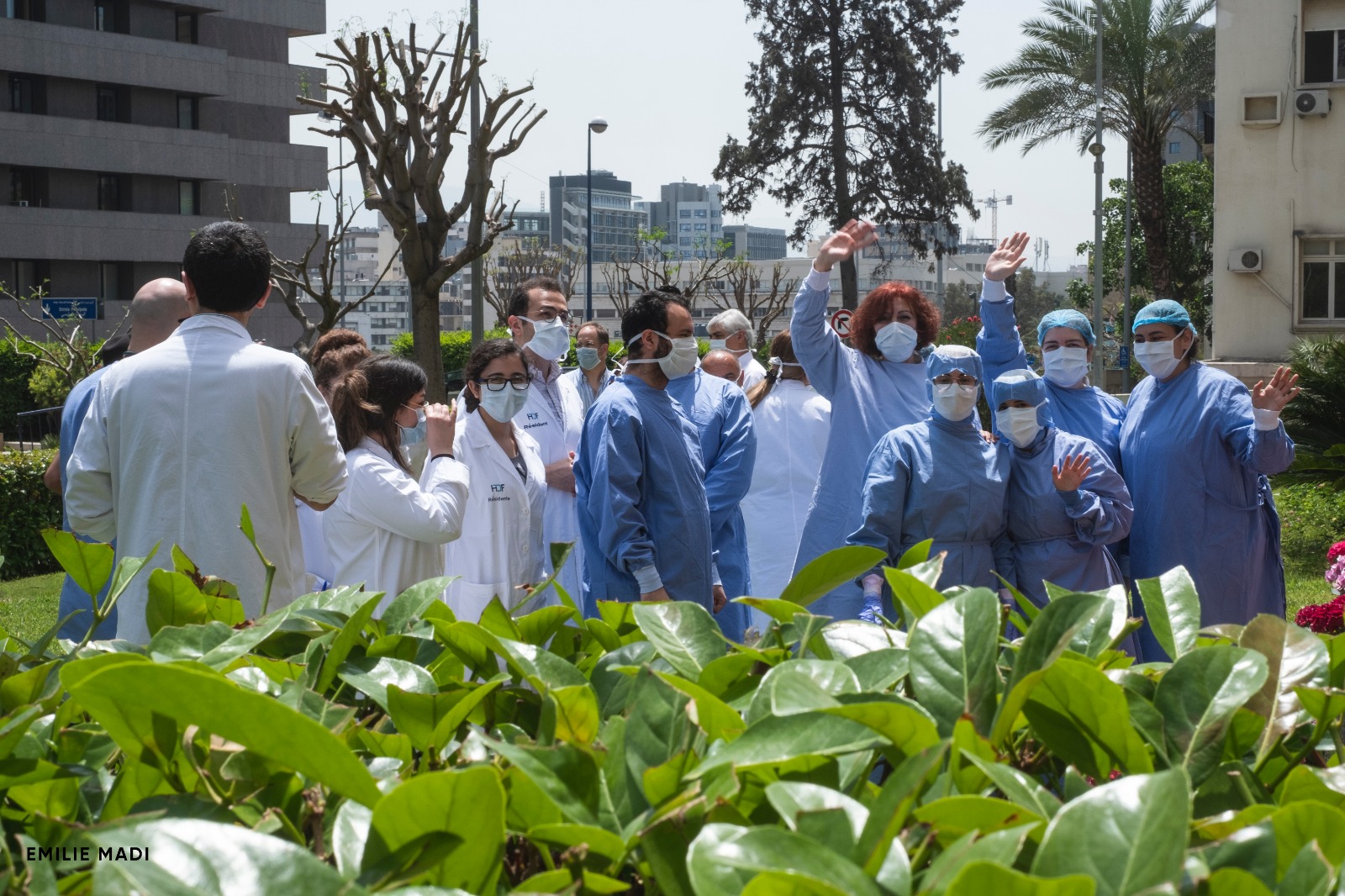 Our goal is to better serve the community, creating a safe haven, a place where people, no matter their background or circumstances, co-exist together harmoniously, sheltered under solid roofs.
We bring honesty, trust and genuine human care when handling people's homes as if they were our own.
At Baytna Baytak, we create homes.
Beirut has been seriously devastated by the recent Blast.
Over 200 people have died , thousands more are injured, and countless more have been displaced. Many homes, businesses, and heritage sites have been destroyed throughout the affected areas.
The COVID-19 situation in Lebanon is out of control! People are dying due to the lack of Oxygen. We have added this urgent cause to ask you to help us in getting oxygen machines, delivering and installing them to people in dire need of oxygen.

Donate

The August 4th Beirut blast demolished and displaced more than 300,000 citizens. Baytna Baytak's emergency response was to match displaced families and individuals with donors offering living space in their houses while demolished homes were being fixed. We continue to provide safe shelter for families and individuals whose houses have sustained severe structural damage and have no alternative place to stay in.

Donate

Baytna Baytak aims to support and refurbish 1,000 homes that have been initially assessed as mildly to seriously damaged. We source and supply materials ranging from wood, glass, aluminum, and implement structural rehabilitation. Data is collected through profiling and assessment exercises that have successfully mapped affected buildings. Our field teams confirm information and findings with occupants or owners, including their need for external support and get their formal approval before proceeding with any work. The bulk of our funds support: - The securing and purchase of material needed and aid - Contractual and contractor fees and expenses

Donate
"Baytna Baytak was on our side since the beginning of the COVID-19 crisis. They were there for us in the most difficult times personally and emotionally." Nurse Decile

"I am happy Baytna Baytak came to repair my house. After the blast my home was not suitable to live in. They repaired everything : the doors, the windows, and now they even repaired the balcony ceiling that was about to collapse." Rene

" Two days after the blast I went to Basecamp and met the Baytna Baytak team. I asked them to help me fix my house, little did I know that the restoration work will start just a few days after I met them. Baytna Baytak were very helpful, we worked hand in hand to rebuild and restore the house with love and passion." Caren.

"I received a call from Baytna baytak, 15 minutes later they were at my home and fixed all the damages. I now feel safe that my doors and windows were fixed." Souhaila Wakim.